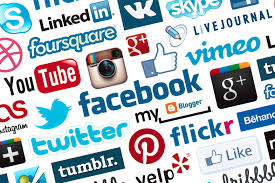 Having been training and coaching clients with their social media activity for almost five years, we will be launching 'Social Media Masterminds' with a taster session on 4th November 2015.
This initiative is in response to a need voiced by many of our clients and contacts. This will be an on-the-road forum to develop your social media knowledge, discuss challenges and learn new tips and tricks. You can book 'Social Media Masterminds' to attend your organisation, team or group.
Please email karen@karenwisdom.co.uk for further information.