Home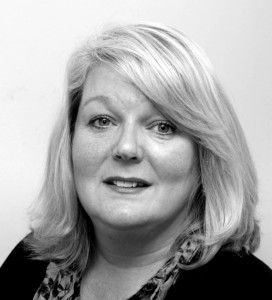 Welcome to Wisdom Marketing & Research and Karen Wisdom Social Media. We help businesses to use marketing, research and social media networks to inform strategy, make relevant connections, and engage with relevant audiences.
This supports our clients in building their reputations and in driving business to their website, blog, social media accounts and premises. There are a number of ways in which we can help you:
Why do you need to consider social media for your business?
Too busy to manage your social media accounts? Our social media management service for your business is popular with businesses who lack the dedicated resources or time to manage their activity themselves.
Want to learn how to use social media effectively? Our social media 1-2-1 training sessions, workshops and mentoring support are designed for those wishing to adopt a DIY approach. Our training currently covers Twitter, Facebook, LinkedIn, Google Plus, Pinterest, Instagram, as well as Social Media Strategy, Planning, Content and Performance Measurement. We also work with selected training providers and for organisations to deliver specific courses and workshops.
Need wider marketing support? We can help with developing marketing and social media strategy and plans, advice on where best to invest your marketing budget (both online and offline), helping to integrate social media with your wider marketing activity, as well as sourcing/writing or editing content for websites, social media use, articles/blogs and other written promotional materials.
Looking for market research? We're all about branding, communications and engagement, from proposal writing, project design through focus groups, executive interviews, questionnaire design and online surveys, to insight reports, presentations and recommended strategies.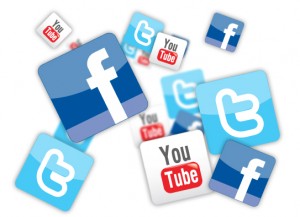 "It's no longer about whether you do social media, it's about how well you do it" – Erik Qualman, Socialnomics
Social media is really just word of mouth – and for many businesses, it's where their customers and potential customers are hanging out. It has transformed the way the world does business. Click here to see a short video about how social media has already impacted around the globe!
If you are already on social networks, you may be in need of help in learning how to use it most effectively for your business…
"Which social media networks should my business be on?"
"How do I set up a Facebook business page or group?"
"I set up a LinkedIn profile, but I don't know what to do with it"
"I'm not on Twitter, but I think I should be"
"I'm not sure I if I could write a blog…and what would I write about?"
"What is Pinterest, and can I use it for my business?"

"How do I know if my social media activity is working for my business?"

"I just want someone to explain it all to me properly"

We can help with all of these, and more. And if you're not already active on social media, it's never too late to take the plunge!
We'd be happy to have a chat about what your business is trying to achieve, and how we can help you to support this with your marketing and social media activity. Contact us on +44 (0) 7734 297916 or email: karen@karenwisdom.co.uk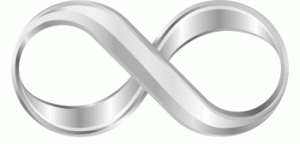 Karen Wisdom
Wisdom Marketing & Research