Home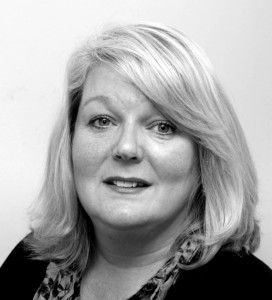 Welcome to Wisdom Marketing & Research. We help businesses to use marketing, research and digital/social media to inform strategy, make relevant connections, and to engage with relevant target audiences.
This supports our clients in assessing and building their reputations (both as businesses and as employers) and connecting with the right people for their communications and drive traffic to their website and place of business, their blog, and their social media accounts.
There are a number of ways in which we can help you:
Need marketing support? We can help with developing marketing and social media strategy and plans, advice on where best to invest your marketing budget (both online and offline), sourcing/writing or editing content for websites, social media use, articles/blogs, press releases and other written promotional materials.
Looking for market research? We're all about branding, communications and engagement, from proposal writing & project design through focus groups, executive interviews, questionnaire design and online surveys, to insight reports, presentations and recommended strategies. We specialise in employee engagement, employer branding, customer/client research and corporate reputation projects.
Too busy to manage your social media accounts? We manage social media activity for selected clients who lack the dedicated resources or time to manage their activity themselves. The support provided ranges from creating a social media strategy as part of a marketing plan, sourcing and posting content across a range of networks, running ad campaigns, and (importantly) monitoring and reporting on your social media effectiveness using analytics.
Social media training – we are not currently delivering 1-2-1 social media training or workshops but would be happy to refer you to one of our trusted contacts in this area. 
Careers talks – Karen delivers educational talks on marketing, digital media and market research, including careers events at secondary schools & colleges. Please contact her if you believe her experience would be beneficial to your students.
Why do you need to consider social media for your business?
We can help with all of the above, and more…
I'd be happy to have a chat about what your business is trying to achieve, and how we can help you to support this from a marketing or research perspective. to arrange a call, email: karen@karenwisdom.co.uk or call +44 (0) 7734 297916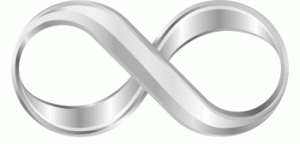 Karen Wisdom
Wisdom Marketing & Research