The Digital Marketing Mentor Award in Social Media is the UK's first BTEC Level 3 approved professional qualification in social media. I am proud to have been appointed as a regional UK tutor in the London/Kent area to teach this qualification, with my courses due to commence from Autumn 2012.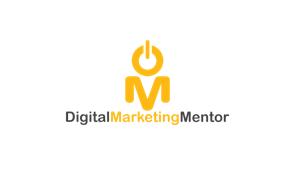 The Award can be studied over 3 full days (one day per week for three weeks, or as half-day/evening equivalents, depending on the region) and incorporates a series of assessments which can be submitted online.
The course is tutored face-to-face and fully supported by an online learning plan, tutor mentoring support and membership of a dedicated online community for this course, blending strategic knowledge with practical tactics.
The course covers introductory and strategic aspects of social media, including how to create a digital marketing strategy as part of a wider marketing plan, understanding and selecting different social media networks, understanding customers and building trust.
It explores the major social media platforms, including Facebook, Twitter, LinkedIn, Google + and newer networks, with separate modules on Blogging, video channels and social bookmarking.
Managing your brand and planning, monitoring and evaluating a campaign/ROI using analytics are also covered, as well as managing social media channels with the use of management tools.
On successful completion of the course and supporting assessments, you will gain BTEC Level 3 certification and be registered as a Social Media Practioner on the national database.
See below for available courses, rates and bookings. More information about the course can be found at www.digitalmarketingmentor.co.uk or call 0845 459 6195.